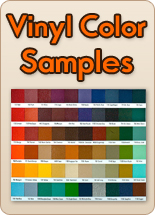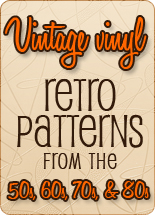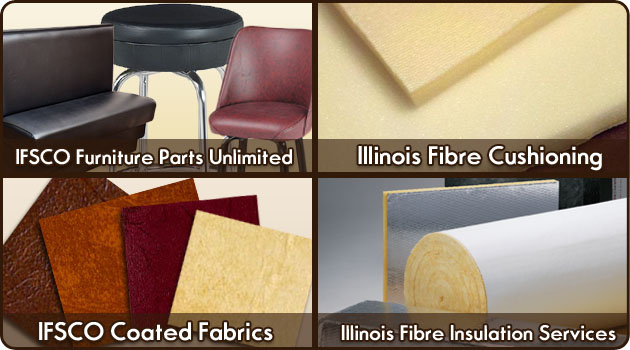 Today's Features
Free Freight for Fabric Samples
Enter SAMPLE coupon code to get Free Freight when you order fabric samples.
You order, We deliver!
Get Free Freight on all orders over $100 with coupon code FreeFreight. Use the code during checkout only at www.IFSCOind.com and Save. Shop online, select your items, add to Cart and checkout. You'll find the Coupon Code feature at the first checkout step. Note: this offer is valid for online orders only. Thank you.
Woodgrain Vintage Vinyl Fabric
Wood grain vinyl fabric patterns from walnut to burl, you'll be glad we found these new vinyl patterns for our online store. Shop these vintage patterns to bring the look of woodgrain to your home furnishing.

Read More
COLOR MATCHING SERVICE
Having trouble finding the color you need to match an upholstery project? We can help. Just send us a sample of your vinyl fabric and we'll find the match. Illinois Fibre has one of the world's largest selections of vinyl fabric.

Note: Vinyl fabric orders accepted in full units, not partial yardage quantities.
Thank you for your business.
Join the IFSCO Sales Team
IFSCO Industries is expanding our nationwide network of independent sales representatives. If you're interested in joining the IFSCO team, call 1-773-376-1122.

Illinois Fibre Specialty Co., Inc. (IFSCO) manufactures and distributes a range of quality products essential to the manufacturing and reconditioning of commercial, institutional and residential furniture. Additional markets served include display manufacturers, aftermarket fulfillment and replacement vendors.
Separately, Illinois Fibre Insulation Division distributes or fabricates insulation and flexible air duct to the HVAC markets.
We are arranged around four divisions:



Provide your zipcode for real-time freight cost. (U.S. only)